SEVERAL THERAPIRES : Massage therapy – Kinesitherapy – Acupuncture
New services at our clinic
OSTEOPATHY
Kim Élaine Gosselin, D.O.
-  Graduate of Osteopathy from l'Académie d'Ostéopathie de Montreal and in Massage Therapy from Guijek Institute of Montreal
-  Dissertation/thesis on the possibility of treatment of microbiota in osteopathy
-  Training in Mindful Meditation with Françoise Gendron, M.D.,
-  Training on the biodynamic approach in Osteopathy
-  Pianist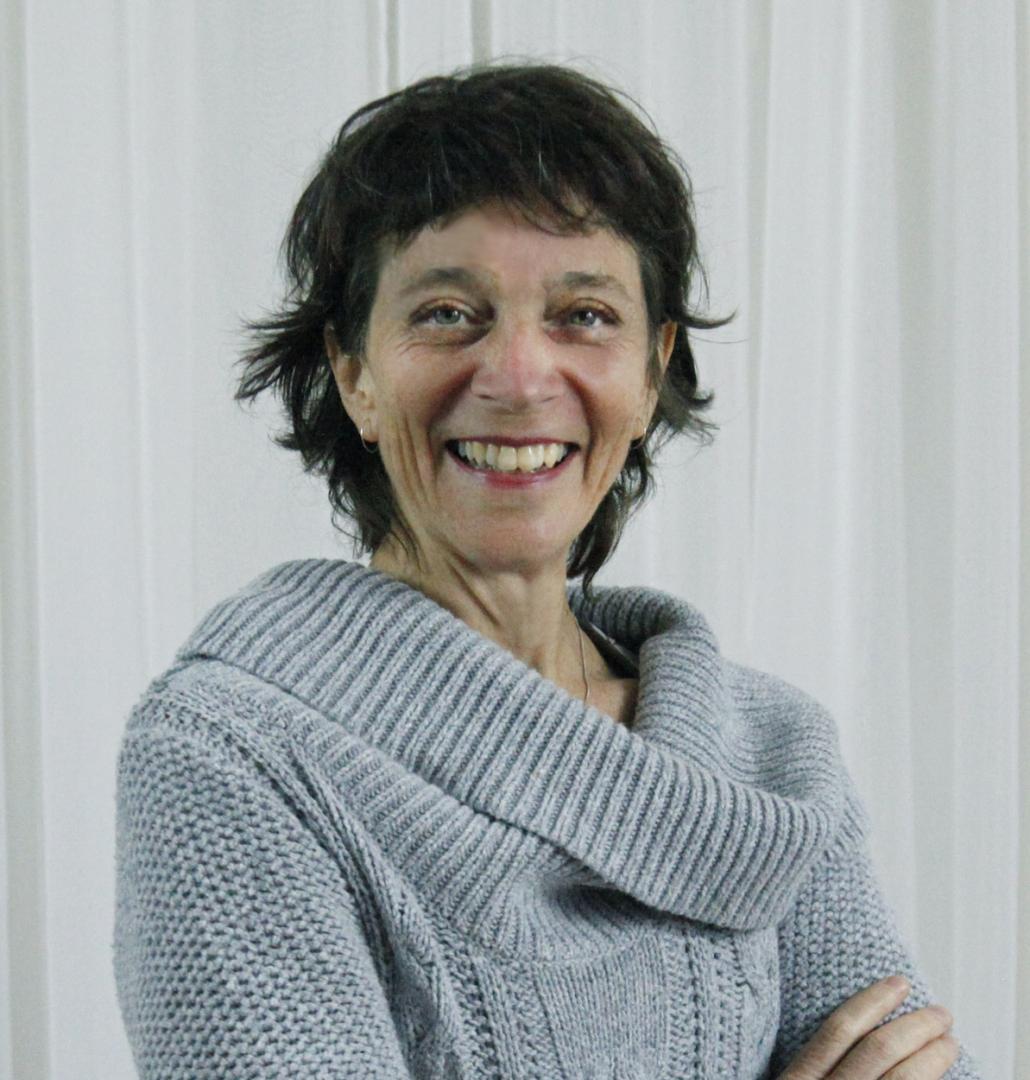 Osteopathy is characterized by the priority it gives to one's health. It deals directly with living tissue and focuses on the life force which is present.  By giving attention to one's energy, osteopathy allows for better circulation and fluidity in the tissues, helping the body move with ease.
During your session, the osteopath will inquire about your overall health and the health of your various systems.  They will then use observation and palpation to find the areas in distress which are connected to the physical discomfort leading an individual to seek treatment. Lastly, different levels of technique are used to suit the needs of the individual.  Sessions take place in a serene environment since relaxation and silence are elements which promote and optimize self-healing.  During treatment the individual is in a semi-immobile state.
Or call at (514) 943-5463