REGISTERED MASSAGE THERAPISTS MONTREAL
Located in Montreal, Caroline Laporte & Co. is a Kinesitherapy and Massotherapy clinic where you will find highly trained and qualified therapists. We attend individuals from Montreal, Laval and Rive-Sud .
As a responsable PARTNER IN HEALTH we offer you sessions in a caring, healthy and very secure environment.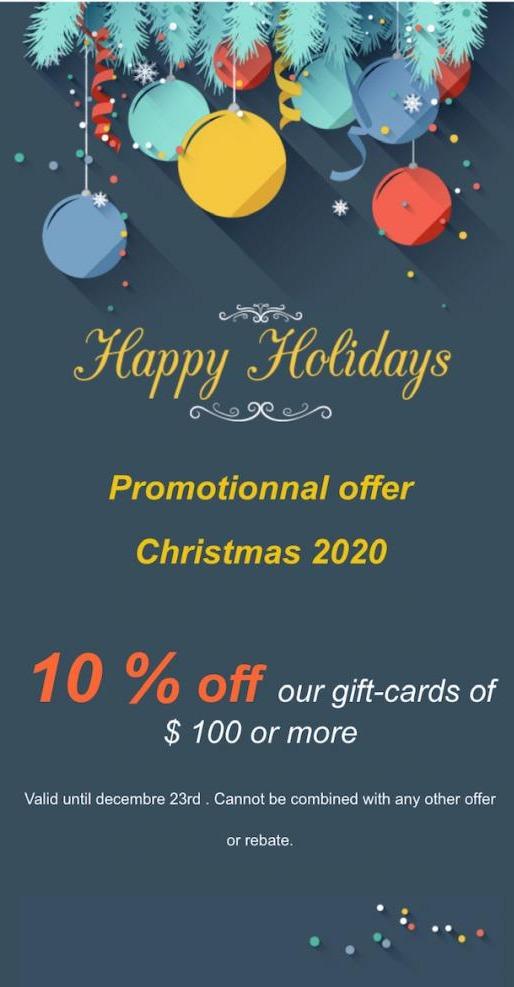 We extend with all our hearts, our warmest and sincerest best wishes during this very special upcoming holiday season.
Please know that we are deeply affected by this exceptional period of solidarity, where human contact is unfortunately very limited. We feel honoured to have gained your trust and above all, to have the privilege of being able to soothe you and meet your needs.
May you be filled and energized with health, peace, joy and love.
From the entire team at
Caroline Laporte & Cie
We offer kinesitherapy and massage therapies to alleviate muscle pain, improve mobility, reduce stress and eliminate toxins.
Who is Caroline Laporte?
For ten years, Caroline Laporte found personal growth through Classical dance which gave rise to her passion for anatomy and physiology. For over twenty years she has worked as a personal trainer, ran several group sessions and won third place in a provincial aerobic dance competition.
In her 50's, she continues to train and expand her skills by undergoing courses accredited by the Ordre Professionnel de la Physiothérapie du Québec as well as massage therapy courses across Canada.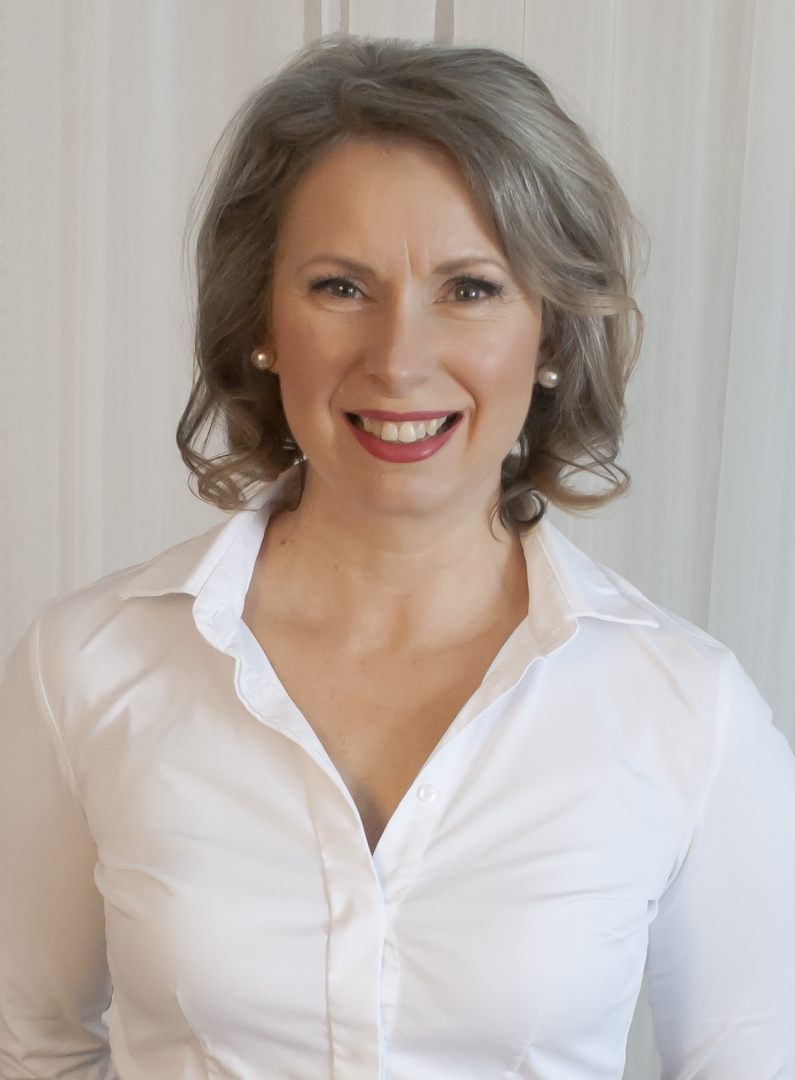 To make an appointment on,
(514) 943-5463
A highly experienced Kinesiotherapist
Since 1999, she has been practising and mastering various techniques that allow her to help you with discomforts such as musculoskeletal ones or those resulting from recurrent and chronic infections. Following her studies in Massage Therapy and then in Kinesitherapy, she quickly built a large client base that continues to grow. Today, Caroline Laporte is surrounded by a team of skilled therapists who are focused on getting personalized, fast and tangible results for every client who walks through her door.
Caroline Laporte & Co is a Kinesitherapy and Massotherapy clinic where you will find highly trained and qualified therapists that will suit your needs.
Committed
Our specialists help you to understand the causes of your discomfort and stop it.
Professional
Our specialists use the appropriate state-of-the-art techniques to provide the best possible treatment.
Qualified
Our specialists recommend tailored exercises to reduce pain and improve problem areas for a lasting effect.
Do not hesitate to fill out our contact form to get more information about our clinic.
Our job is to identify the causes of your pain, give you the best manual therapy treatment and provide you with the tools and exercises necessary for fast and lasting results

Caroline Laporte
Caroline Laporte & Cie is committed to ensuring that the collection and processing of data carried out by our
carolinelaporte.ca
site complies with the General Data Protection Regulations (GDPR) and the Data Protection Act. To know and exercise your rights, particularly concerning the withdrawal of consent to the use of collected data, please consult our
privacy policy