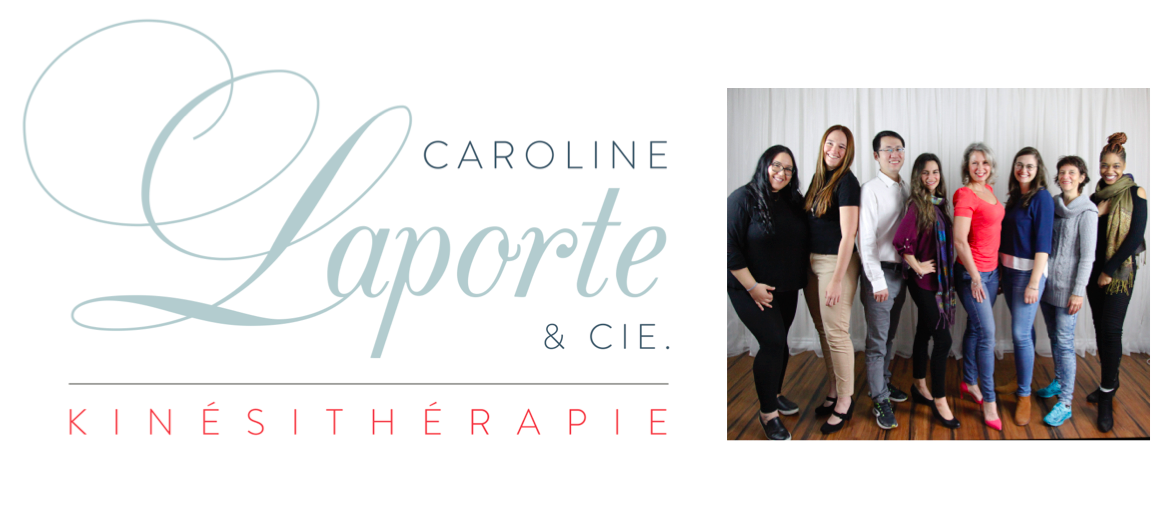 Our packages are transferable and exchangeable
You could share your package with anyone you choose or redeem sessions for gift cards. Choose how to use your sessions without any restrictions.
Insurance receipt issued after each session.
FORFAIT 10
   Includes sessions in OSTEOPATHY as well as  ALL  other  SERVICES  offered at the clinic, with any of the therapists.
Purchase 10 sessions of 60 min.
Each session will come out to
$70
Total of 700$
 Payable in 2 instalments
Total de 700$
FORFAIT 8
   Includes sessions in  MASSOTHERAPY  and its techniques,  ACUPUNCTURE and  KINESITHERAPY
Purchase 8 sessions of 60 min.
Each session will come out to
$67
Total of 536$
ACUPUNCTURE : $70 / 1 hour (taxes in)
OSTEOPATHY: $90 / 1 hour (taxes in)
NATUROPATHY: $95 first consultation
$70 / fallow up
MASSOTHERAPY TECHN.  AND  KINESITHERAPIE
30 min : $40 ou $45
60 min : $75 ou $80
90 min : $106 ou $115
Postural analysis: 

$115
K-Taping :
$0 if included in a session
$18 for one application